Build Your Online Business From Scratch!
We are help entrepreneurs and marketers find the best tools, training, and publish articles related to online business & digital marketing to grow your business online.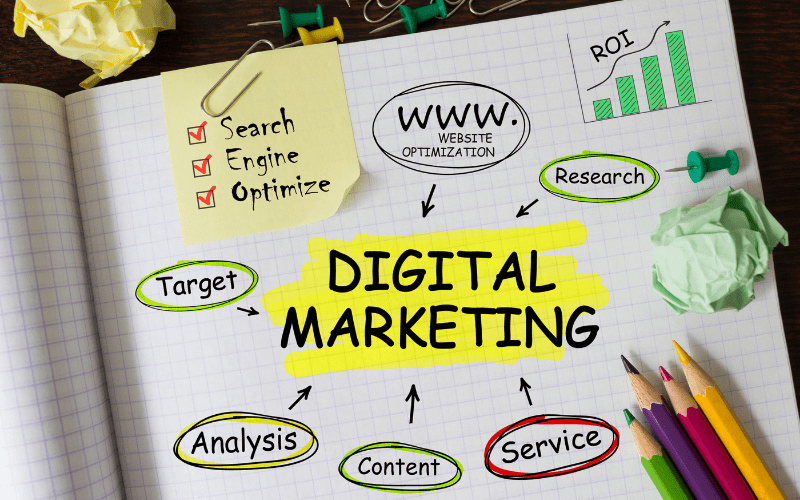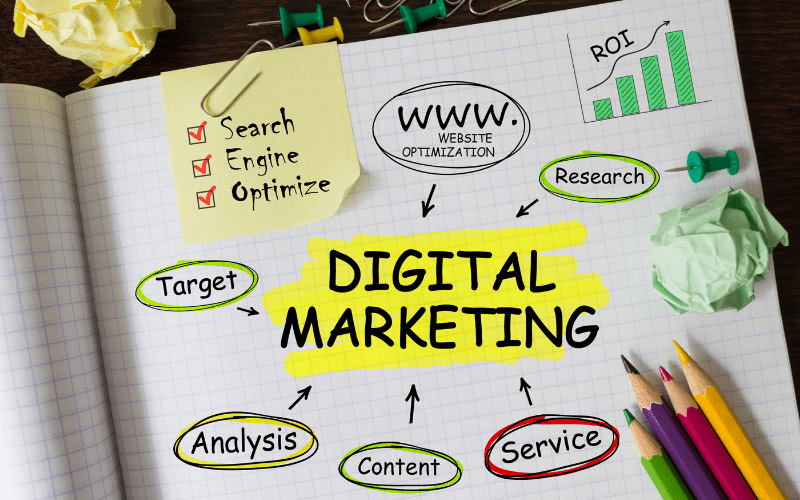 Digital Marketing Vast
Love Software Discounts?
Save up to 97% on marketing tools, software, and training courses sent right to your email.
Latest Posts:
Have a Look All Awesome Lifetime Deals & Reviews
Want amazing tools for your Online Business? Digital Marketing Vast is always here to help you top-notch.
My Recommendation
Start a new business online? Don't know what is the best Domain, Hosting, Theme & plugin for you? Check below:
Hosting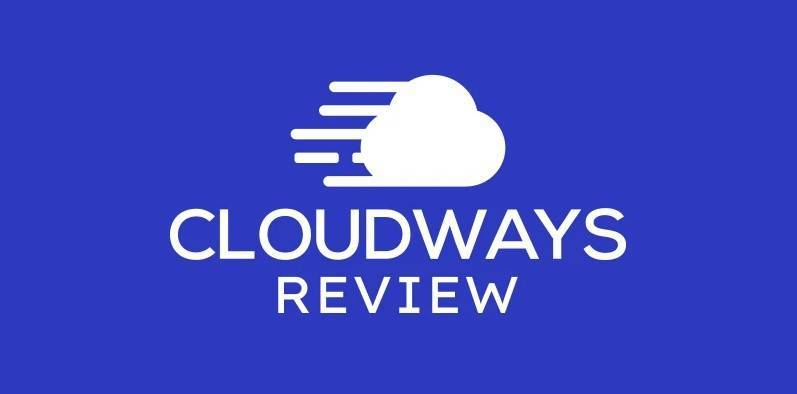 Cloudways
The #1 best performance for the money of any hosting through managed cloud hosting. Faster than SiteGround, but more technical to set up. Using Cloudways makes it easy to pass Core Web Vitals compared to SiteGround.
OR READ MY CLOUDWAYS REVIEW
Doamin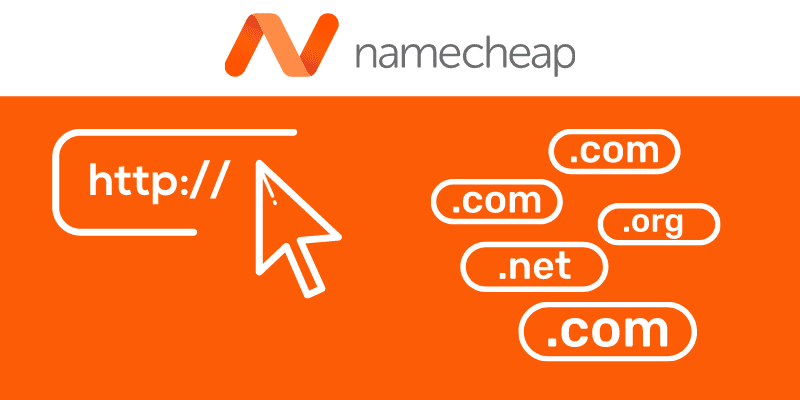 Namecheap
We've been using Namecheap for all our domains for years, and have always been able to count on them. Their technology just works, and their support is phenomenal. Highly recommended!
OR READ MY NAMECHEAP REVIEW
Theme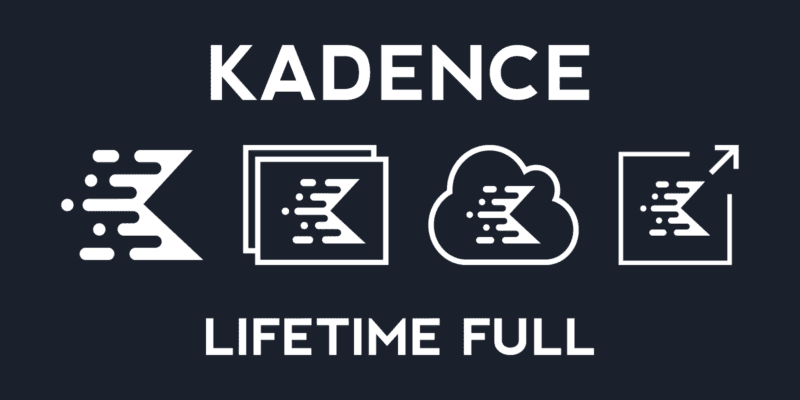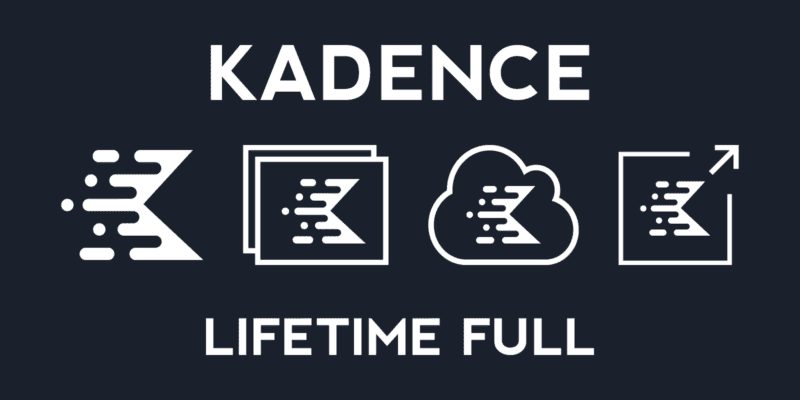 Kadence
The #1 rated fastest, lightweight, feature-packed WP theme on the market for 2021. Both the free version and the pro version of the theme offer incredible ease of use and features that allow you to build any website you want.
OR READ MY KADENCE REVIEW